---
Today's news selection contains the latest real estate related stories. Do you own a real estate/property/finance blog or news site? Send the URL to news@agent.sg so our editors can use them as sources.
---
Fewer collective sales during the year drove the decline in sales value.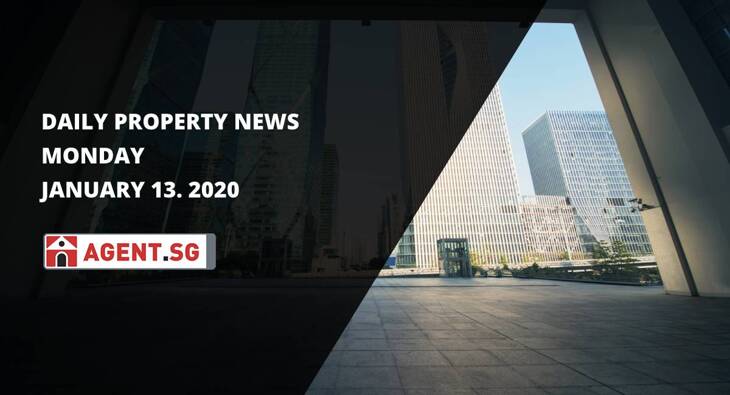 Total property investment sales declined by 10.6% YoY to $30b in 2019, no thanks to fewer collective sales, reported Knight Frank. In Q4 2019 alone, investment deals totalled $7.3b, a 27.1% QoQ crash.
However, the report noted that this follows the trend of the market slowing down towards the end of the year.
Commercial properties continued to lead investment sales as investors were encouraged by a more positive outlook for the office and hotel sectors. Commercial property investment sales grew by 2.06 times from $6.1b in 2018 to $12.5b in 2019. In Q4, the commercial investment sales eased to $2.6b from $3.9b in the previous quarter, although this was due to a higher base in Q3 as well as a seasonal effect.
---
Daily Property News from Singapore
Useful stories related Singapore
---
Design tips from experts
---
Teen Bedroom Ideas
---
Previous news selection
Developers kicking off 2020 with early launches
---
About Agent.sg Daily Property News Selection
Agent.sg's Daily Property News Selection brings you the most important property market news in and around Singapore. We list the best articles on real estate development, property investment and on the property listing market on a daily basis - whoever stays out, misses out.
Contribute
If you also want to share an amazing article that you come across and it fits in the real estate / economy topics, just let it us know in e-mail. We don't guarantee to publish all, but we will some of them for sure. If you want us to bring out your own article, please contact us at news@agent.sg. Some references would also be highly welcome to send us from among your previous publications.
Advertise
Are you looking for some online distribution channels? You find one. Haven't you found a place for your traditional means of advertisement, like PR article or display banner? You've never been so close, just e-mail us at news@agent.sg and our colleague will get in touch with you.