---
Today's news selection contains the latest real estate related storys from REtalk Asia, Channel NewsAsia, TheFinance.sg, Seedly.sg and more. Want to suggest news sources? Do you have a real estate/property/finance blog or news site? Send the URL to news@agent.sg so our editors can use them as sources.
---
CapitaLand's 2018 net profit jumps 12% to 10-year high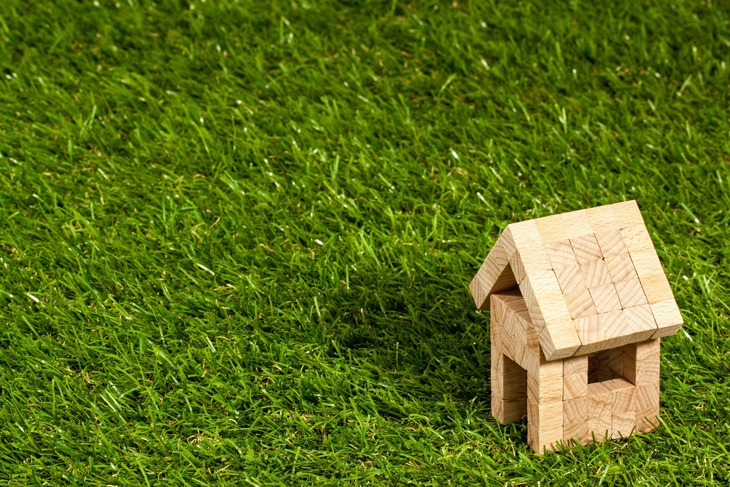 Central Provident Fund (CPF) members will continue to earn interest rates of 2.5 per cent per annum on their Ordinary Account (OA), and 4 per cent per annum on their Special and Medisave accounts (SMA) between Apr 1 and Jun 30.
---
More real estate news from Singapore
---
What's happening in the Asian markets?
---
Ongoing Kickstarter smart campaigns we really love:
---
About Agent.sg Daily Property News Selection
Agent.sg's Daily Property News Selection brings you in one place the most important property market news in and around Singapore - each and every day. We list the best articles on realestate development, property investment and more to keep you up-to-date in property listing market on a daily basis. Visit us every day, whoever stays out misses out.
If you want to announce your news or you want to share your content with us in form of certain cooperation, please don't hesitate to write us: news@agent.sg.
---
Previous edition:
Daily Property News - February 20. 2019, Wednesday
---
Brought to you by: