Providing a virtual tour of a home is nothing new - real-estate agents were already doing them back in the days of handheld camcorders and VHS tapes, but the real success came when these video guides were uploaded to the internet. Potential clients could search for the videos online, individuals who were interested in a property reached out, and the business grew.
Presently, most of the world is in lockdown mode due to the COVID-19 pandemic - all the jobs that are able to work on a home office basis were switched to such means of communication and productivity, decreasing the number of personal contacts as much as possible. This is a great opportunity, therefore, for real estate agents to embrace the idea of doing their job "online" - whether it is a real-time guide and conversation with potential buyers or pre-recorded videos.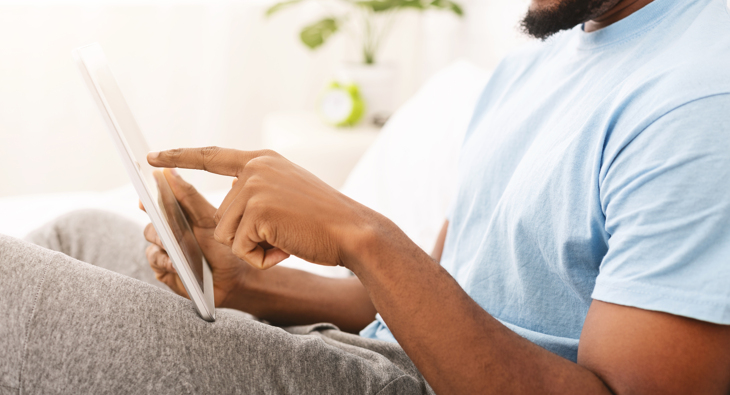 First, let's see some of the topics that are essential to any video supported online present:
agent's "about me" video - a video about yourself will give your potential clients an idea of who you are and whether they'd like to work with you. Watching this video, they can put a face and personality to your name. Include any accolades or awards you've received, testimonials from previous clients, and, don't forget to put in your contact info as well.
property listing video - these are a definitive must. A listing video gives you the opportunity to connect the photos with video clips and text to tell the story of a property more fully than you can with photos alone.
neighborhood video - in addition to the property, the neighborhood a property is in is often a big selling point. People like to see in advance the kind of surroundings they are moving into.
school video review - schools are often a make-or-break when it comes to family-friendly properties. Sharing a video review of the school district is definitely a plus when people decide on buying a real-estate for their families.
Types of virtual tours
There are many different ways to conduct a virtual tour; it is usually a question of time, technology and budget. Let's look at them from the simplest to the more complex ones.
The least complex one is when sellers or real estate agents use their smartphone camera to record a video as they walk through the home, showing off each room. If you want to amp it up, you can livestream a one-on-one showing with the buyers. This will give them more control over where you are pointing the camera - this is a more interactive approach to the tour guide. The advantage of this is that people usually enjoy the "raw" footage of a listing instead of a professionally staged one.
A more high-tech option for showing a home is setting up a fully fledged 3D tour. This is where a home seller, real estate agent, or a professional photographer uses a special 3D camera to capture images of the home. This a more expensive option, and are still rare - yet some people insist that they're worth the cost, especially for high-end properties.
Virtual staging, where furniture and artwork are arranged in a house to present the space in the best light, is a great selling tool - especially now, when sellers are reluctant to let outsiders into their house. Virtual home staging uses software to reimagine new decor in a property, in order to enhance the appearance of the space.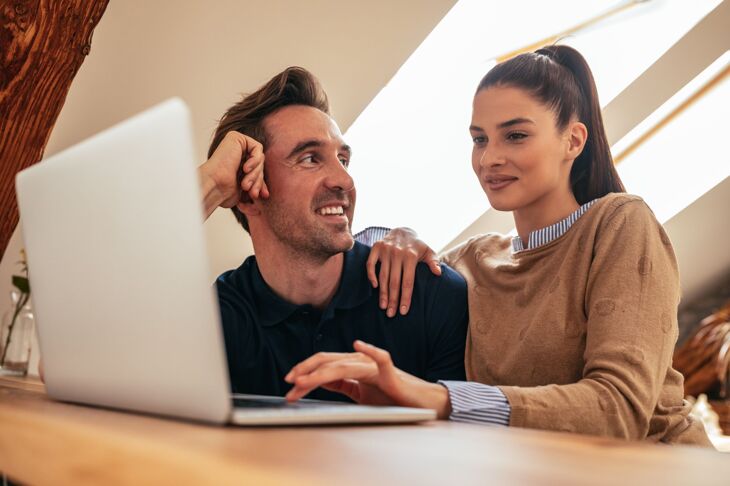 Tools and apps for virtual guides
If you are familiar with the home office work environment, Zoom is usually on of the first applications that come to your mind, in spite of its recent security and privacy issues. However, there are other great tools for maintaining online contact with your current and prospective clients, so let's see some of these alternatives.
Jitsi - an open source video conferencing software that can be used for macOS, Linux, iOS and Android as well with a downloadable client for the last too, but they work on any modern browser. It works without registration.
Google Duo - Google Duo is a video and audio calling app made by Google, similar to Apple's FaceTime. The app has recently upped its group calling limit to 12, so you can chat with all your family and friends. Duo relies on your phone number, enables you to reach people in your phone's contacts list, offers end-to-end encryption.
Hangouts - Hangouts allows conversations between two or more users. The service can be accessed online through the Gmail website or the mobile apps for Android and iOS. Chat histories are saved online, allowing them to be synced between devices. A "watermark" of a user's avatar is used as a marker to indicate how far they have read into the conversation. Photos can be shared during conversations, users can also perform a group video chat. It has an enterprise version called Google Hangouts Meet offering more advanced features for the company's business users.
Facetime - FaceTime is Apple's video and audio chatting platform that lets iPhone users communicate with one another through the standard FaceTime video protocol or using the FaceTime audio feature. When you use an ‌iPhone‌ with FaceTime, your other devices can also use your phone number to place FaceTime calls so long as you are signed into the same iCloud account on all of them. It can only be set up on an ‌iPad‌, iPod touch, or Mac through the FaceTime app using an email address.
Skype - you can use Skype on a computer, mobile phone or tablet. If you are both using Skype, the call is completely free. Users only need to pay when using premium features like voice mail, SMS texts or making calls to a landline, cell or outside of Skype.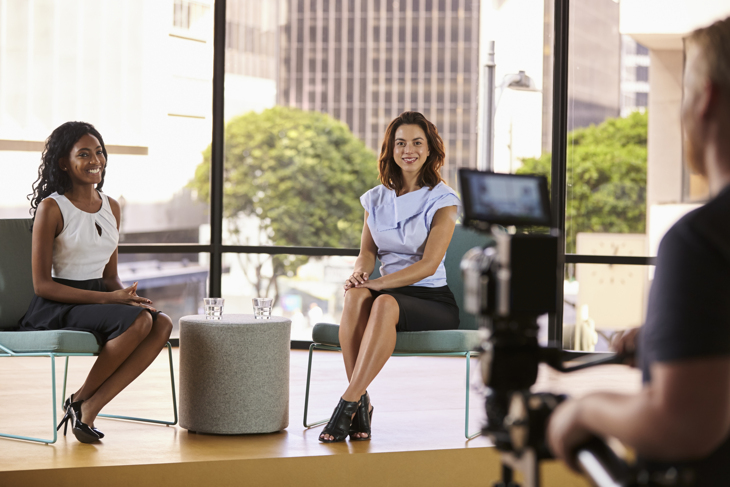 Final tips
The two best ways of making 360 degree images are through Facebook's services or Google's app called Street View. After downloading the Street View app, the bottom right corner's camera icon offers you the option of a 360 degree image and it will guide you through the rest of the process. To post 360 video on Facebook's platform, you'll need a special 360 degree camera to record the footage and then import that to Facebook.
Facebook and Instagram offer you a function called stories. The point of that is you can share one or multiple clips that have been pre-recorded and that are shown to your contacts / followers on the top in the Facebook / Instagram app. You can also make live videos, of which your contacts can get notified and join you while you are showing around in a real estate.
The ultimate way to show the neighborhood or offer a rarely-seen view of the property is through a video done by a drone. There are many types of these drones available for commercial use with different prices and feature sets, like some of them need manual operation and some of them can work automatically, with you tapping the focus points on your smartphone screen. The videos made with these devices are usually breathtaking (thanks to the unusual perspective it provides due to its flying capabilities) - however, make sure to check the safety regulations of your country before your accidentally fly it somewhere you shouldn't.