One of many strategies seller's agents might use is offer-shopping. Stating that others have already given proximately the same offer before that particular might put buyers on the edge. This can mean good and bad. It might scare away potential buyers that are not up for a bidding fight. But also could drive buyers to raise offers.
Always be prepared and have a back up plan in case the former case happens to be. Have options for a fallback too, always have the almost best offer or the next in line.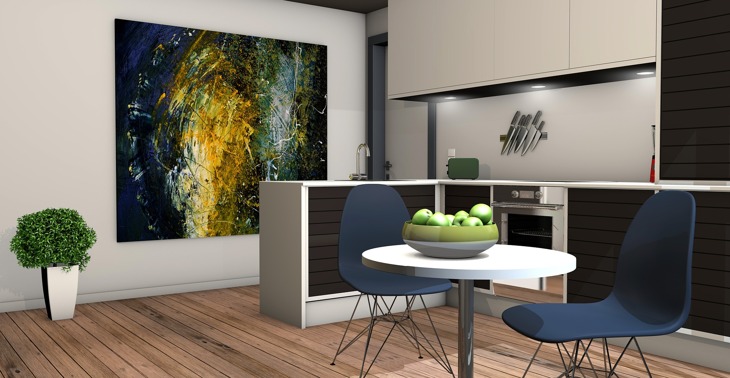 Create a sane sense of pressure. If buyers ask, tell that there are other serious inqueries, even if there isn't. Give key details to make it more believable. Not that it is really a lie, but who wants to buy a home that no one else does.
Always put up a confident face and attitude to make sure you get the best out of your property. Make sure sellers will look out for your talent and become a master negotiator.