---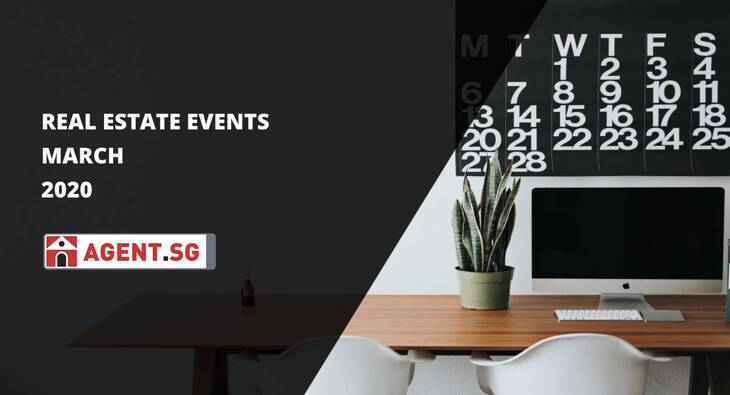 ---
Events in March, 2020
Free events in March
More events in March
Training & Development
E-learning
---
About us
We are collecting real estate related events that take place in Singapore. If you are one of the event organizers and you wish to include your event on our website, send us the URL to [email protected] and our editors will use them.
Advertise
Are you looking for some online distribution channels? You find one. Haven't you found a place for your traditional means of advertisement, like PR article or display banner? You've never been so close, just e-mail us at [email protected] and our colleague will get in touch with you.
Guest blogging
Are you an aspiring writer and especially interested in real estate? Become a Guest Blogger here, on Agent.sg. Choose a topic which suits your field of expertise and our profile as well, then create your blog post and send it to our email address [email protected]. For more information, visit our Guest Blogging Subpage.