Market overview

Regarding different types of housing, leasing deals concerning landed houses have risen by 3.7 % QoQ, whereas condominium and private property transactions reached 7.1% QoQ. As for the rest of market segments including CCR (Core Central Region), RCR (Rest of Central Region) and OCR (Outside Central Region) they reached up to 5.3%, 10.3% and 5.9% in order.
Leasing demand in popular districts is still strong when it comes to the newest expansions.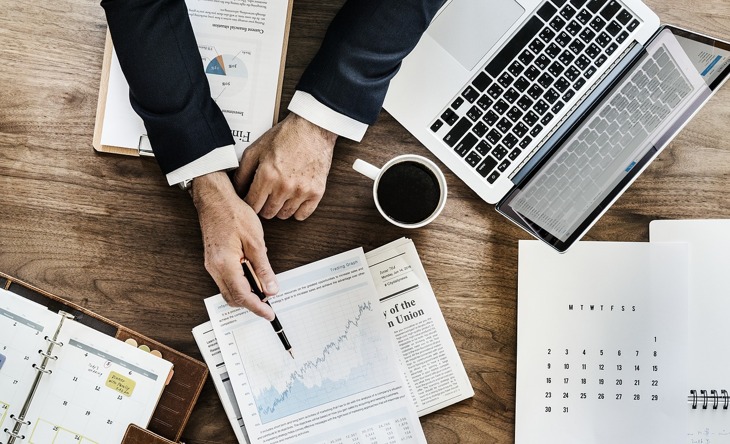 New trends emerging
Co-living is an upcoming habit in Singapore which means a new kind of living space is in demand soon.
The URA (Urban Redevelopment Authority) noted a very timid increase of 0.3% QoQ in comprehensive residential properties. This is still a significant result looking back on former years QoQs. While CCR and OCR increased, rents for non-landed properties in the RCR fell by 0.3% QoQ.
Stock and vacancy
In Q1/2018 the stock of completed private residential units keep on rising, but only slowly. There were hardly any new realization arriving onto the market in the first quarter this year.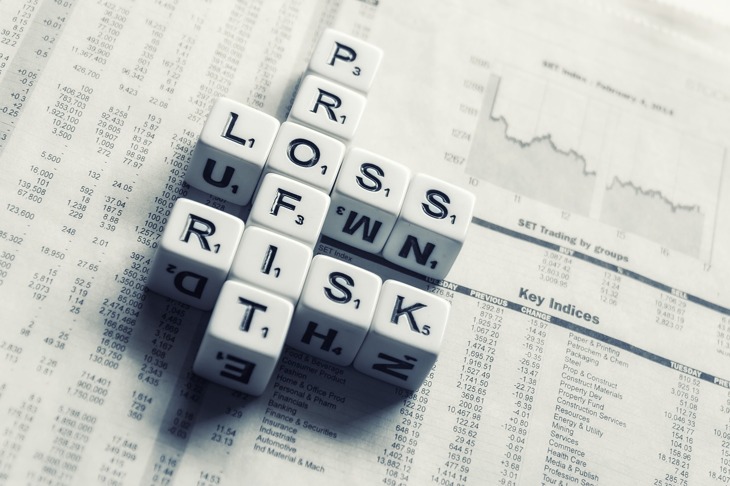 Market Outlook
It could take a couple of more quarters before achieving remarkable readjustment, but things are looking up in all sections(CCR, RCR and OCR), showing good chances on facing a fast recovery at the end of this year.