E-House's initial public offering (IPO) on the Hong Kong Stock Exchange has City Developments Limited (CDL) investing HK$237.81 million (S$41.1 million). This will make them a cornerstone investor alongside Alibaba, China state-owned Overseas Chinese Town Holding, and an associate company of Hong Kong-based Henderson Land Development.
The main businesses of E-House consist of real estate agency services in the primary market (E-House Marketing), property brokerage network services (Fangyou), and real estate data consultancy (CRIC). E-House is "widely regarded as China's preeminent real estate transaction service provider" CDL said in a press statement, referring to the sales force of 17,000 agents in 186 cities across 30 Chinese provinces. The company's key business of marketing residential projects generated revenue of 3.9 billion yuan (S$796.53 million) in 2017, CDL also said.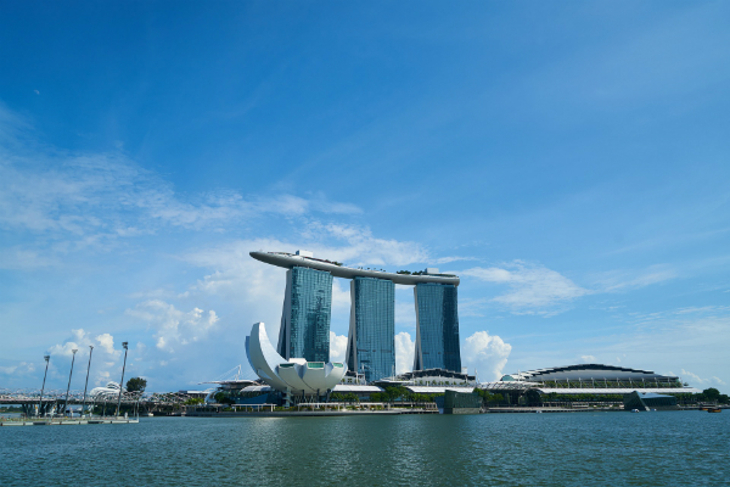 CDL is making the investment through its investment holding firm, Educado Company Limited. The offer price for E-House's stock is expected to be between HK$14.38 and HK$17.68, with the price determination date on or around July 14, and no later than July 19.
Sherman Kwek, CDL group chief executive, said that he envisions "strong potential in E-House's growth", also claiming that CDL was "very honored to be invited as a cornerstone investor in E-House's IPO".
CDL is expected to subscribe for a range of shares between 13.45 million (at the higher end of the indicative offer price range) to 16.54 million (at the lower end).