---
Today's news selection contains the latest real estate related stories. Do you own a real estate/property/finance blog or news site? Send the URL to news@agent.sg so our editors can use them as sources.
---
High-tech industrial sites led the decline.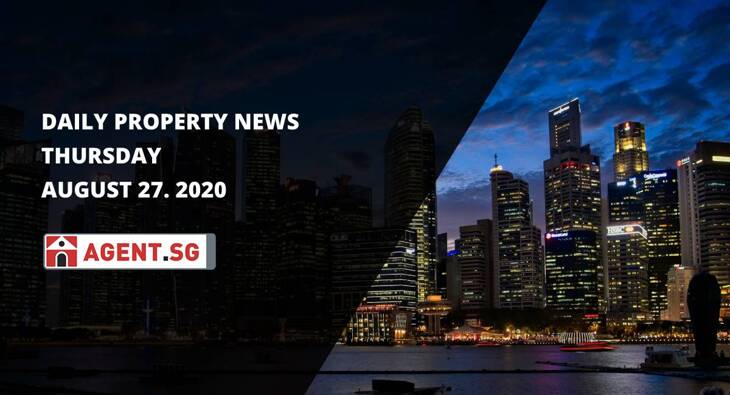 This chart from EDMUND TIE showed that the monthly average rental rates for most market segments declined QoQ in Q2 due to weak manufacturing performance.
High-tech industrial sites led the decline as it fell 0.4% QoQ, followed by upper-storey multiple-user factory and suburban business park by 0.2%. Warehouse logistics spaces saw its rents slip by 0.1% QoQ in Q2.
---
Freshest Property News from Singapore
---
Interesting Stories Related Singapore
---
How To Create An Awesome Home Gym
---
he Perfect Laundry Room
---
Previous news selection
Chart of the Day: Prime retail rents down 5.4% in Q2
---
About Agent.sg Daily Property News Selection
Agent.sg's Daily Property News Selection brings you the most important property market news in and around Singapore. We list the best articles on real estate development, property investment and on the property listing market on a daily basis - whoever stays out, misses out.
Contribute
If you also want to share an amazing article that you come across and it fits in the real estate / economy topics, just let it us know in e-mail. We don't guarantee to publish all, but we will some of them for sure. If you want us to bring out your own article, please contact us at news@agent.sg. Some references would also be highly welcome to send us from among your previous publications.
Advertise
Are you looking for some online distribution channels? You find one. Haven't you found a place for your traditional means of advertisement, like PR article or display banner? You've never been so close, just e-mail us at news@agent.sg and our colleague will get in touch with you.