Prices of older HDB flats fall slower compared to private homes: Study by Today Online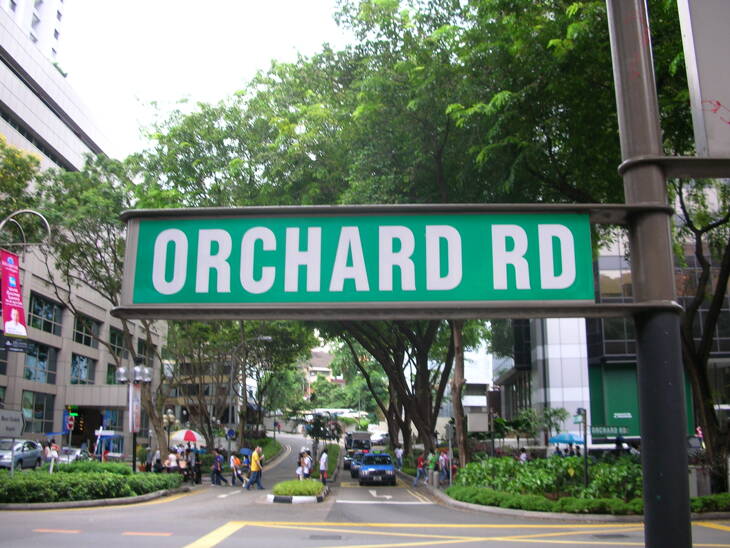 The study, done by the National University of Singapore (NUS), found that while the public housing units and the private non-landed units declined in value at the same rate for the first 10 years, there was significant difference in the rate at which their prices fall after 30 years.
---
More property news from the Singapore
---
What's happening in the Asian property market?
---
Interior design tricks and tips
---
About Agent.sg Daily Property News Selection
Agent.sg's Daily Property News Selection brings you in one place the most important property market news in and around Singapore - each and every day. We list the best articles on realestate development, property investment and more to keep you up-to-date in property listing market on a daily basis. Visit us every day, whoever stays out misses out.
If you want to announce your news or you want to share your content with us in form of certain cooperation, please don't hesitate to write us: news@agent.sg.
Previous selections:
Daily Property News - February 12. 2019, Monday
---
Brought to you by: