---
Their hobby
If the person in questions has a pet, or would like one in the future, they probably considered this fact when choosing their home so that the dwelling would be ideal for them, too. Therefore, the following presents might be great options:
a collar that has the new address printed on itself
if you know exactly what pet they have, you can prepare a gift basket with food (for that animal), and cleaning products (shampoo, comb, trimming device), a leash and toys, for example.
some great books about pets: Arden Moore: What Dogs Want, Arden Moore: Fit Cat: Tips and Tricks to Give Your Pet a Longer, Healthier, Happier Life
Gardening can be another hobby of a client that you, as a real-estate agent are probably aware of. If you are dealing with somebody with lots of experience in gardening, you have probably heard sentences like "the most important thing is that the house have a big garden, since I live gardening". In this case, the following presents might be a good idea:
a potted plant, that can be later put in the garden
a gift package of gardening tools: sprinkler, seed set, gardening gloves, pruning shears
useful book: Barbara Damrosch: The Garden Primer
You may also know if the person loves to cook, since the spacious, modern kitchen and its layout would be important to him. In this case, here are some useful and tasteful gifts:
special selection of spices
speciality basket, gourmet basket
cookbooks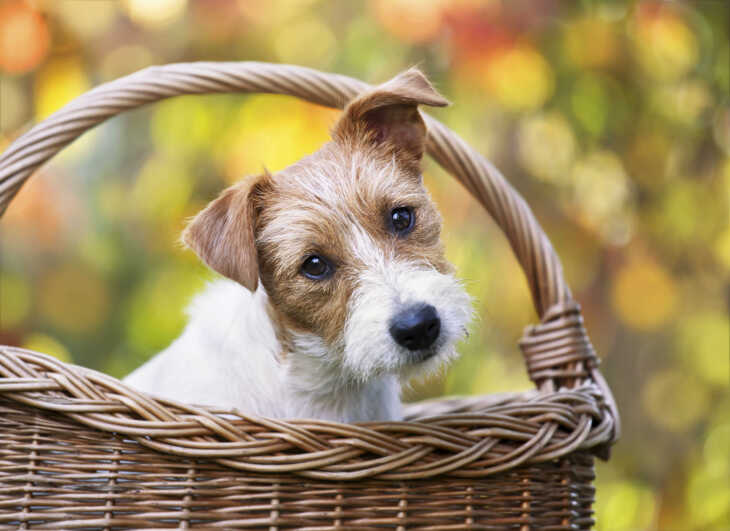 ---
Who are they?
Even if your client has no hobby, or at least there had been no mention of it while searching for a home, there are some gift ideas you can't go wrong with. All you have to do is to be familiar with who is moving into the apartment.
If it was a family who you helped with finding the home of their dreams, think of the smallest ones as a gift and surprise them:
with family board games
daily passes to a nearby family-friendly program to explore the area's potentials
with a gift box that contains something for everyone in the family (wine, spices, chocolate, sweets)
If a couple moves into the property, a great gift for them can be a couples' or monogrammed gifts:
towels
bathrobes
slippers
double key-chain
mug
If your clients are buying their first home ever, you can surprise them with any of these things in addition to the gifts above:
a set of basic kitchen utensils such as a wooden spoon or mug set
coasters
wine bottle holder even with wine
it's always a great gift to have a nice labeled mat
or a nice house number plate
---
Undoubtedly, the hardest part of your job is if your client is not buying a home for their own use, but for investment purposes, for example, since you were unable to get information through the purchase alone that could help you in selecting an appropriate present. In such cases, it is worth buying something that is not very personal but of high quality, such as:
wine, champagne or other quality drink
special chocolate selection
fruit basket
spa set
These are good choices even if your client has bought a home for their own use, but you haven't been able to get to know them that well.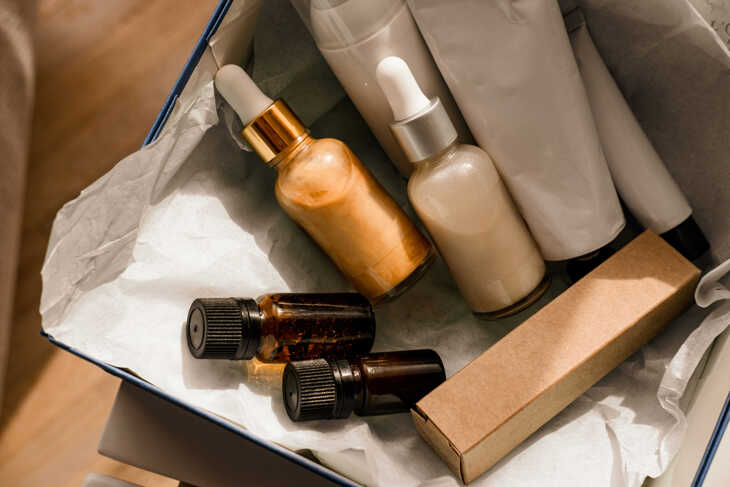 ---
Useful links: