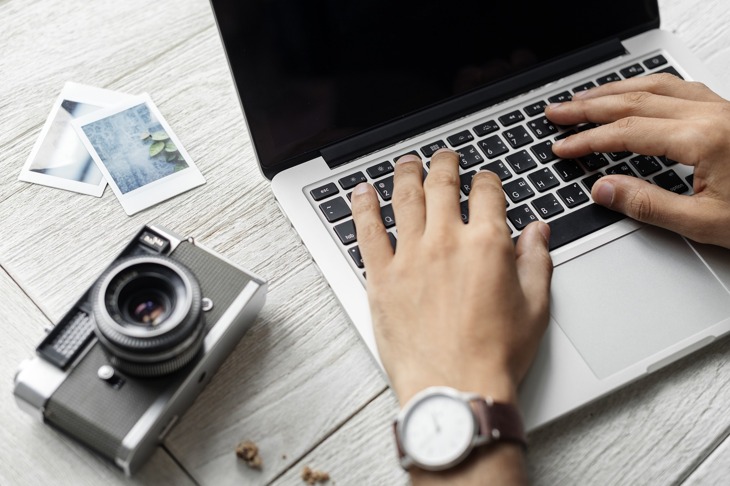 General information
Pinterest and Instagram focus on images, so you need to put larger emphasis on the quality of images and on what they express, and focus less on the description and texts.
It is advisable to use a unique logo, profile image, font type and color combination, so your content would stand out from the newsfeed. The posts should be published in the busiest time period of the day, noting that these applications do not offer timing for the posts - therefore, you need to publish them manually.
If you publish in the busiest time period, there's less chance that your content gets lost in the torrent of the news feed. Take enough time to create and edit your posts and to reply to comments and messages.
The content ratio of the posts should always be 80-20% - in essence, 20% should be work-related, about real estate, the other 80% should be about other activities, like free time and hobbies. The latter should contain as much unique content as possible.
Pinterest
Pinterest is vastly popular, since users can customize the content shown to them, no matter their fields of interest. You can access is through an application or on your desktop computer. Posts can be pinned and added to any previously created board. Uploading posts is easy as well.
After registration, select creating a business account that allows you to access the statistics of your Pinterest site. Moreover, you can utilize the cross-promotion function, that lets you put your Pinterest content to Facebook as well.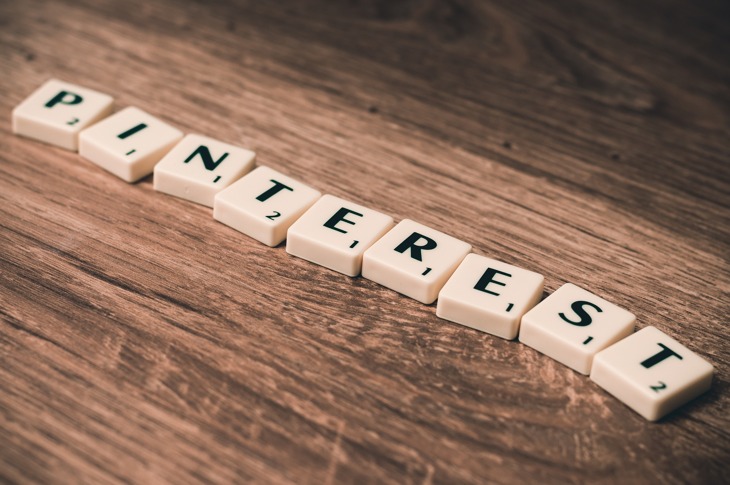 DIY posts gained popularity through this application, so you'll definitely don't want to miss publishing posts like this. It shows different objects, as they are created, with flowcharts that can be made on our own using simple tools.
Also, the platform allows you to use hashtags that make it easier to find different posts. Therefore, you'll need to add relevant phrases to your image content.
Last, but not least, remember to share content that is your own, since using other people's content (important: always give credit to the creator) will soon make your site boring, and you won't be gaining followers in a rate you previously planned to.
Instagram
Instagram offers a similarly user-friendly interface; you can register a business account where you can see the statistics to your posts and site. Previously, it was only available on mobile, but now you can access it on your computer, through a browser.
Your Instagram account can be linked to your Facebook account, too, so the images you upload here can be shown on multiple sites - you can gain followers at more sites at once. Pay attention to older posts and delete the ones that are not relevant anymore (like a real estate that has already been sold).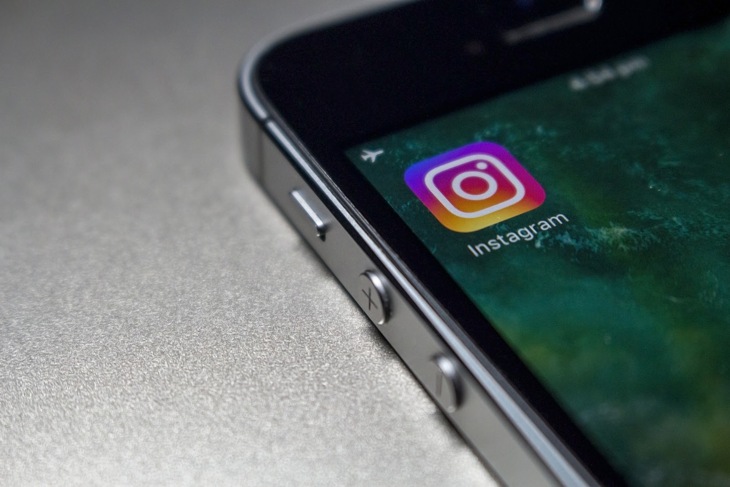 While Pinterest has no format requirements to follow, Instagram offers an image size and format that allows the site to display your image above a certain standard. If you don't want your picture displayed in a bad quality, you should crop it to a square. To correct minor mistakes the app offers multiple filters as well.
Using hashtags matters a lot, since the more you use, the more crowd they could attract to our posts. You can hashtag location, type, price, facilities, etc.
Instagram can be used to upload short videos as well - you can use this to update your status or for a brief showcasing of a real-estate for sale. Take a look and learn from the best.