Singapore scored also well regarding political stability and safety, market capitalisation, foreign direct investment inflows, high and medium-high tech manufacturing and high-tech net exports.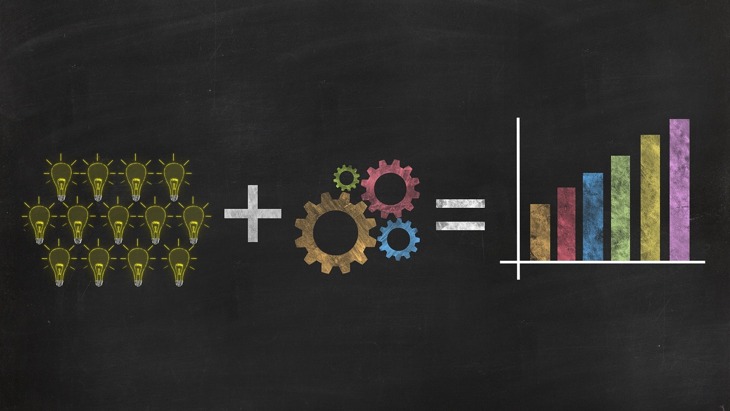 There are 126 countries competed in 80 different aspects. It is organized by Cornell University and WIPO (World Intellectual Property Organization).
Singapore came fifth in the ranking the ones before it being Switzerland, the Netherlands, Sweden and the UK. Singapore went ahead of nations like US, Finland, Denmark and Germany.