---
Today's news selection contains the latest real estate related stories. Do you own a real estate/property/finance blog or news site? Send the URL to news@agent.sg so our editors can use them as sources.
---
In property-crazed Singapore, owning real estate isn't always the high-yielding investment you might think.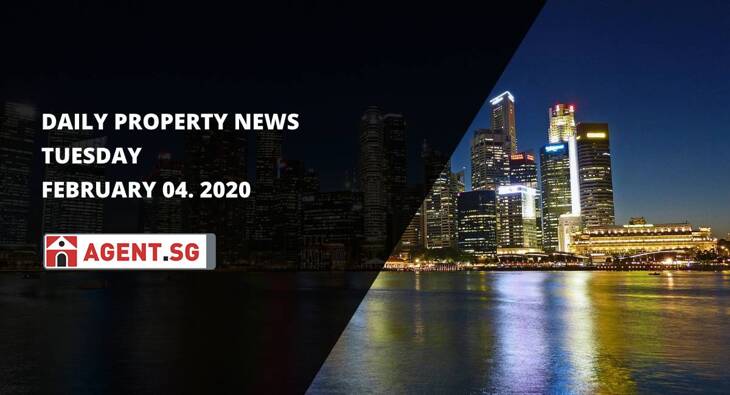 The rate of return for private apartments in the city-state has slipped since 2011, when measures to cool the market were introduced by the government. In fact, some units now have a lower yield than Singapore's national pension plan, the Central Provident Fund (CPF), which has a minimum fixed rate of return of 2.5 per cent, research from property analytics start-up UrbanZoom shows.
UrbanZoom uses artificial intelligence to analyse property data. Its study examined 470,000 transactions that took place since 1995 across 300,000 private apartments on the island.
---
Latest Real Estate News from Singapore
---
Useful stories related Singapore
---
Best Schools in Singapore
---
Homes for Instagram
---
Previous news selection
Ascendas REIT's NPI up 8.5% to $182.3m in Q3
---
About Agent.sg Daily Property News Selection
Agent.sg's Daily Property News Selection brings you the most important property market news in and around Singapore. We list the best articles on real estate development, property investment and on the property listing market on a daily basis - whoever stays out, misses out.
Contribute
If you also want to share an amazing article that you come across and it fits in the real estate / economy topics, just let it us know in e-mail. We don't guarantee to publish all, but we will some of them for sure. If you want us to bring out your own article, please contact us at news@agent.sg. Some references would also be highly welcome to send us from among your previous publications.
Advertise
Are you looking for some online distribution channels? You find one. Haven't you found a place for your traditional means of advertisement, like PR article or display banner? You've never been so close, just e-mail us at news@agent.sg and our colleague will get in touch with you.