General rules
Posts play the most important role in gaining and keeping followers, so always take your time and energy while creating them. Golden rule: always publish posts when the target audience is the most active to get the most views; you can also set (if the platform supports this feature) the exact time to automatically publish the post.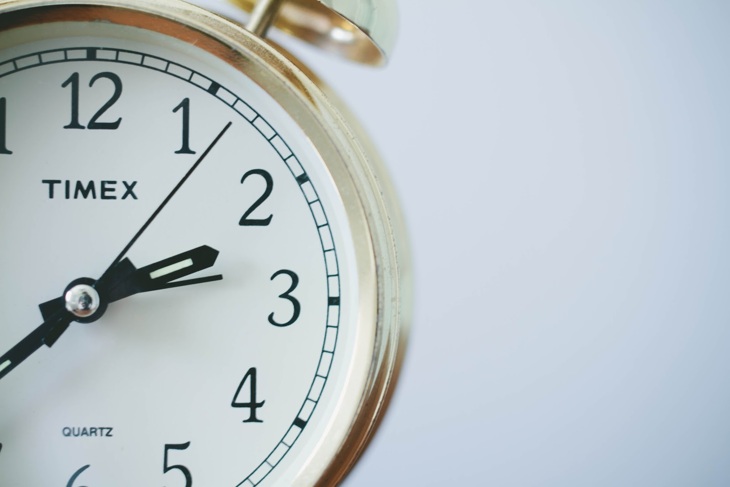 Furthermore, you mustn't forget about the 80/20 rule either, since it plays a big role in how you share your posts. In essence, 20% of the posts should be dealing with work, i.e. real-estate activities, while the 80% should revolve around topics like hobbies, family life, etc. Each social networking site / application have their own set of content rules, which will be detailed below.
Operating multiple social networking sites can bring more traffic, therefore you need to be present on at least 2 or 3 of them (one of them must be Facebook). You cannot necessarily share the same post on each site, so you'll either have to create different content, or format it according to the specific site's requirements.
It is suggested that you use identical user names on these different sites, and use the same profile image as well, so visitors can easily recognize you.
Blogs
Blogs usually offer text based content; here, you can add longer writings about real-estate selling, experience gained in the line of work, tips for parties interested in real-estate, and other subjects that are not necessarily connected to the real-estate business.
In addition to this, you can also find time to provide a lengthier introduction and display reference-jobs for potential clients as well.
LinkedIn
LinkedIn offers business accounts as well, so don't forget to create and fill out one in addition to your personal profile. It is suitable to highlight reference-jobs as well.
Pinterest
When using this site, you should create different boards to categorize your posts: using this method, you can separate the work-related content and it also helps you follow the 80/20 ratio.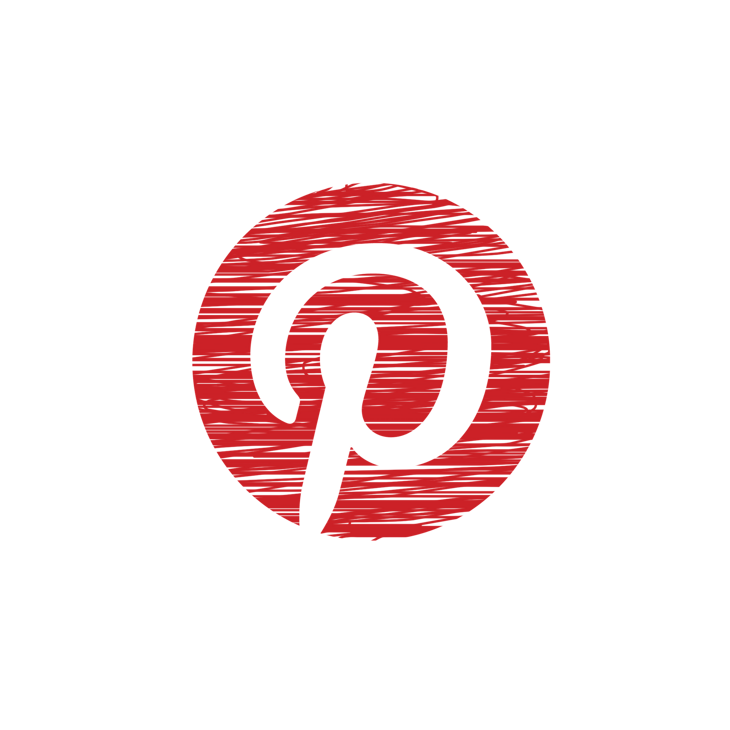 Like with other similar applications, you can use hashtags that will allow you to obtain a better position on the results' list. Don't leave out the opportunity for cross promotions, either: you can display the Pinterest posts on Facebook, if you decide to link your accounts.

YouTube
You can upload a short video about the real-estates for sale, giving a tour and interviewing previous, satisfied customers who can share their opinions. These videos can easily be pasted to the contents of any social networking site.
Instagram
The business accounts on Instagram allow you to access different statistics (number of clicks, demography, etc.) This app - that is available on desktop as well - allows you to post images to your followers. The ideal shared images are square-shaped and of high resolution - you can boost the quality of the picture by using the filters offered by the application, so visitors can enjoy them more. For top tips check out the best brands on Instagram here.